ABTO EVENTS
RegisterSponsors and ExhibitorsPrevious EventsPhotos
The latest information relating to all ABTO events and conferences
CONFERENCES
BULK TERMINALS 2021 RIGA
Monday 18 - Friday 22 October 2021 ONLINE 12:00-15:00 GMT
With a full programme focused on the concerns of operators, each year the ABTO Bulk Terminals conference offers sound practical solutions for improving safety, streamlining operations and ensuring environmental protection – as well as a market analysis and development opportunities.
Digitalisation was raised as a subject of interest. Naturally, Bulk Terminals 2021 Riga considered the impact of covid-19 on bulk terminals.
Although we had to move the conference online it retained a Latvian flavour. Given the importance to Latvian and Baltic ports of transit cargoes, rail and transport connectivity was also covered in Bulk Terminals Riga.
Bulk Terminals 2021 Riga – the only event all those concerned with the bulk terminals industry needed to attend.
Please click here to see the conference brochure
SPONSORSHIP AND SPEAKING OPPORTUNITIES
To discuss speaking and sponsorship opportunities, or to register an interest in attending ABTO Bulk Terminals 2022 Riga, please contact Simon Gutteridge [email protected] +33 (0)3 21 47 72 19.
With thanks to our sponsors for Bulk Terminals 2021 Riga

To watch a video of the Siwertell ship unloader please click here

With thanks to our Host Port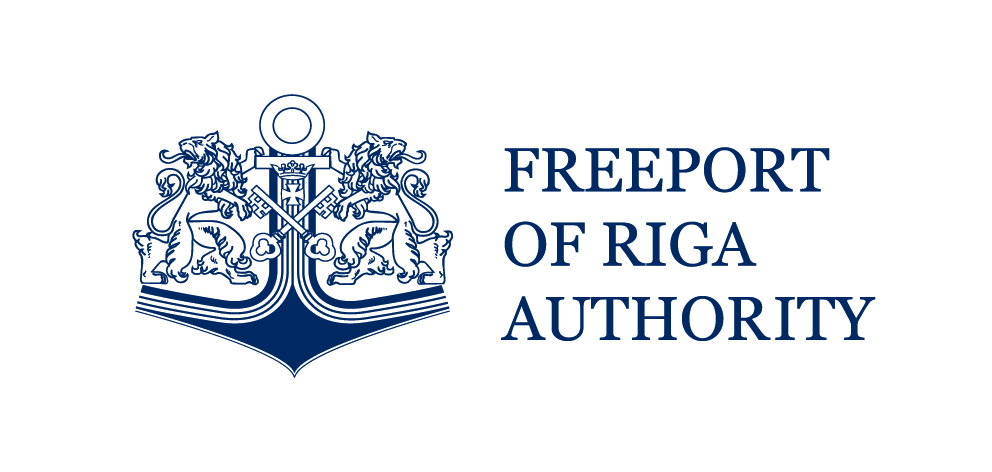 PAST EVENTS
BULK TERMINALS LONDON 2017, HAMBURG 2018, AMSTERDAM 2019 and WEBINAR 2020
Click here for details of previous conferences
A key feature of ABTO's Mission is 'Developing training schemes and educational seminars to facilitate advancement and best practice'
Please click here to see details of ABTO short course: Understanding the Total Cost of Ownership 23 and 24 November 2021, Biomass Handling Technologies 21 - 25 February 2022 and port and Terminal Operations for Bulk Cargoes 14 - 17 March 2022